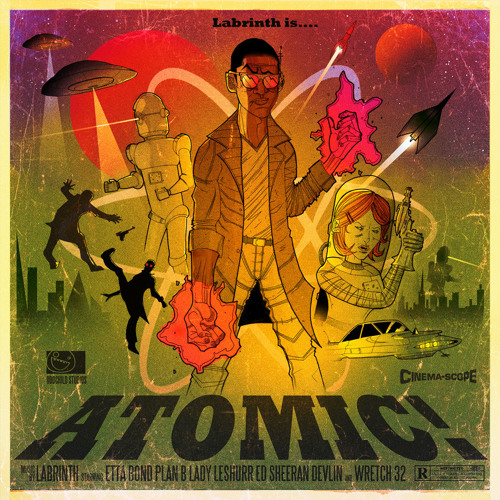 Last month, Mr Earthquake dropped the Atomic EP featuring a bunch of UK artists, and it makes for a pretty good listen. This is the standout track (imo) with it's Church In The Wild kinda vibe and then the Ed Sheeran on a Lil Kim Lighter's Up flow is the nail in the coffin here,
5 Notes/ Hide
satanchicken reblogged this from misamisa3 and added:

WHY CAN'T I BUY THIS IN THE US?!